entertainment at Grand Oasis Cancun hotel
When it comes to spending unforgettable moments of fun, Grand Oasis Cancun boasts everything necessary to complement that incredible Cancun vacation, in a different way, full of surprises and with a world of options to choose from.
Throughout our huge resort you'll find much more than relaxation and the beautiful Cancun beaches. Without going out of the property, you?ll be able to schedule unique daytime adventures; how about practicing water sports while you get an enviable tan... or maybe your thing is spiritual activities, and you rather find balance with a yoga class by the beach.
When the sun goes down enjoy fantastic live shows in our adults-only bars or special events that take place at our exclusive Oasis Arena.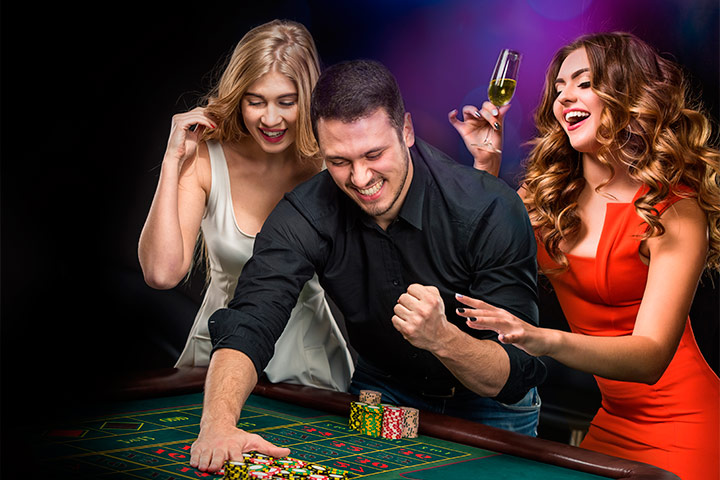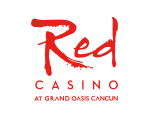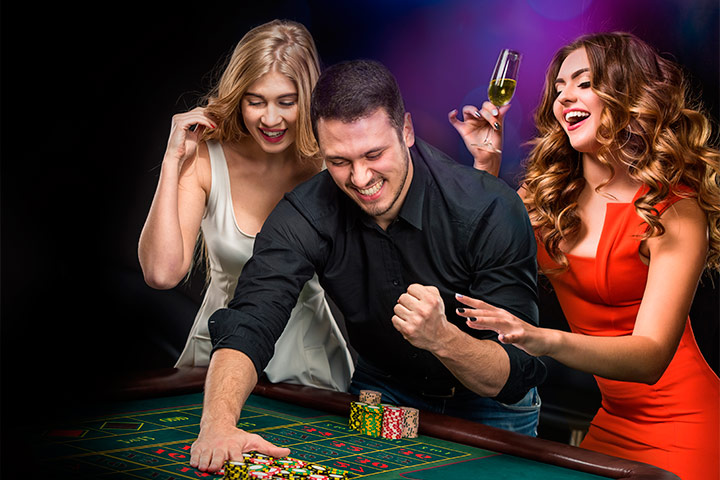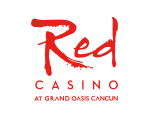 How would you like to enjoy the excitement of the traditional casino games? Indeed, when you enjoy your Cancun stay, The Pyramid offers the best gambling games at Red Casino. In this fun spot, open 24 hours, you'll find the classics, such as roulette, poker, and blackjack, among others, and taste our vast selection of beers, cocktails, and premium spirits.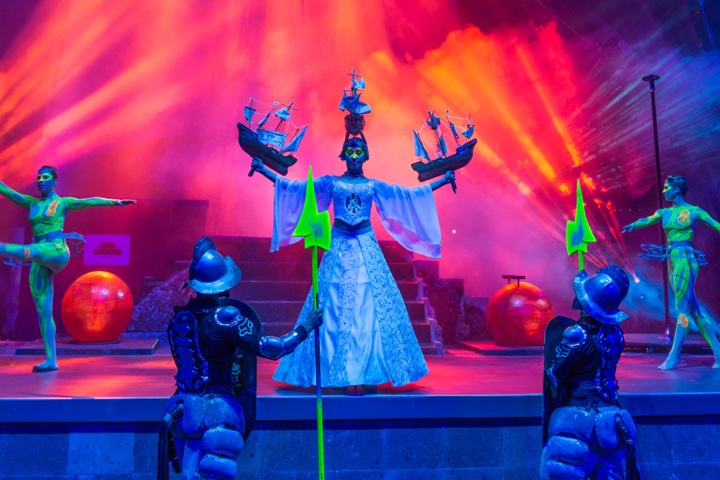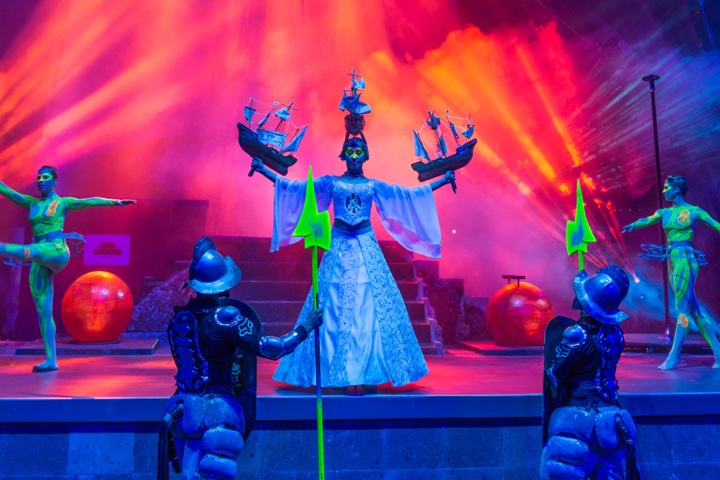 Majestic shows, filled with acrobatics and shiny outfits in motion, music, excitement and airborne dances; all these describe the moments when you'll admire the expert acrobats and their spectacular and unexpected choreographies. Red Circus will surprise you at the lobby of the resort, so that you take with you our beautiful architecture, while fantastic characters perform their elegant moves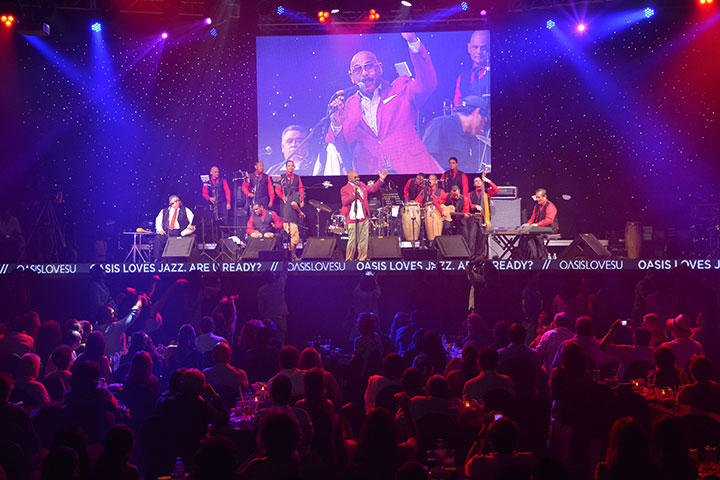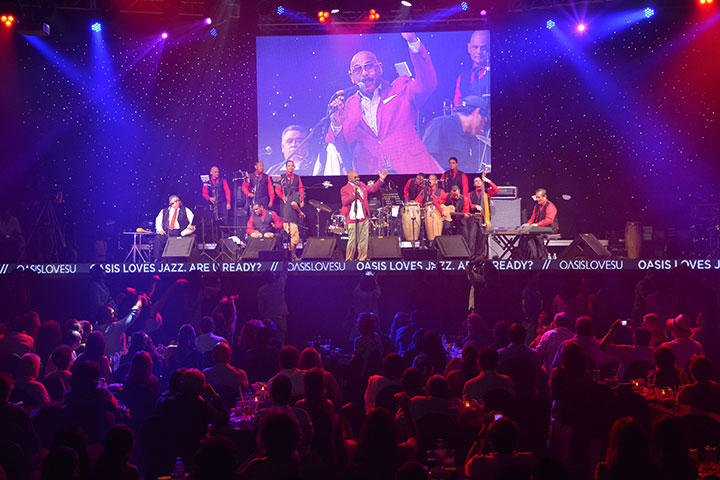 Imagine going on vacation to Cancun and getting exclusive access to international music festivals, live broadcast boxing presentations and an assortment of events, which take place at a huge venue...

Oasis Arena is the place to witness spectacular moments and even organize conferences or other massive-scale events.

Features:

• World championship boxing presentations
• Live broadcast
• Capacity for more than 1,500 people
• Great view from any angle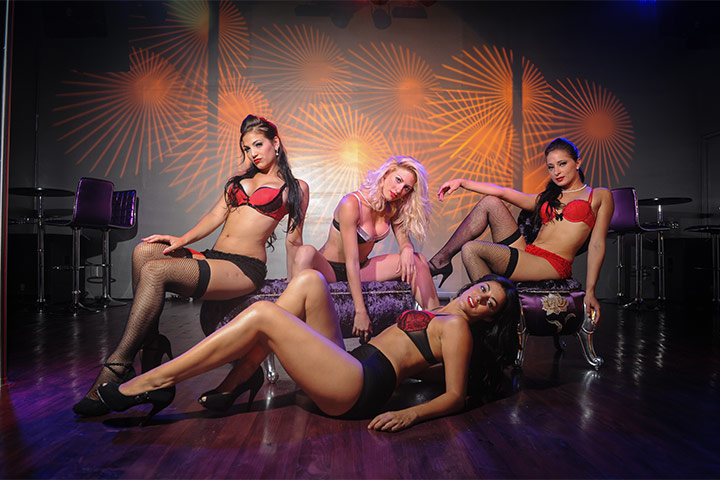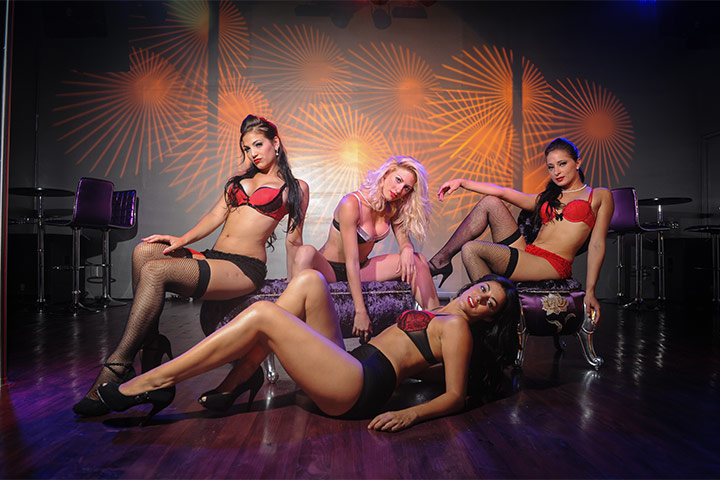 The naughtiest moments await you at Red Kinky Night Club. Join us in this adults-only atmosphere flooded with sensuality and mischief. With beautiful artists on stage, you will enjoy a different, attractive and fun moment, accompanied by a wide array of beers, cocktails, wines, and spirits. The lights are dim, the music is soothing, and everything's ready for a Kinky moment; will you dare?
If you wish to finish the day awakening each of your senses, you can't miss your date at Kinky Night Club. Red and black turn into the main colors of the scenery, blond wigs and top hats are paramount in this outstanding staging.
Alone or accompanied, Kinky Night Club is the place for you; a new way of delighting yourself with an authentic burlesque-style presentation, like you've never seen before.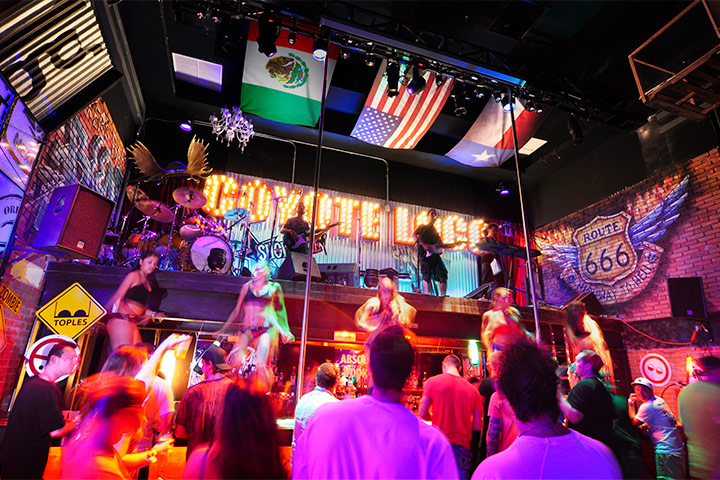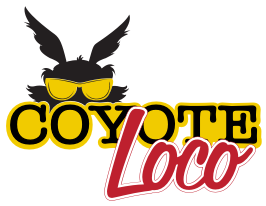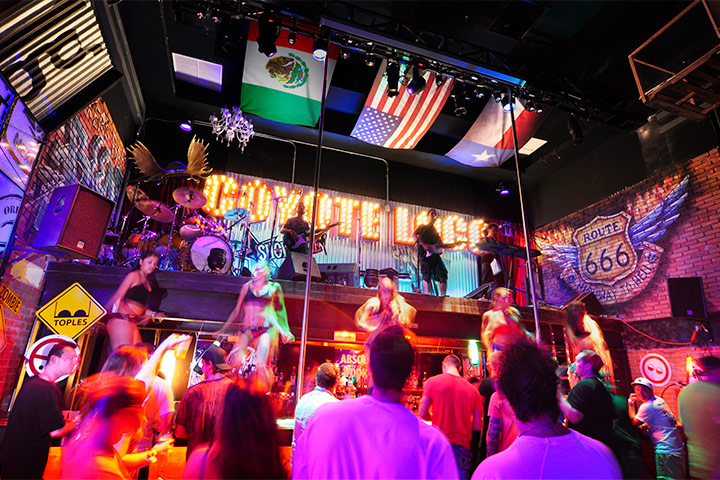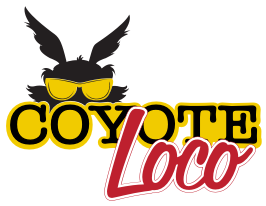 When the sun goes down, it's time to let the music guide you to Coyote Loco; the place to be for all music lovers who also crave a juicy burger, a mouthwatering huge bowl of nachos and a wide variety of snacks. Enjoy some of the most talented local rock bands playing the classics, while you refresh yourself with a cold beer, a frozen margarita or your favorite exotic cocktail.
frequently asked questions of hoteles.entretenimientos
Grand Oasis Cancun
Everything from bars and restaurants with live music, activities for all likings, organized in the different areas of the hotel, and nighttime shows for the whole family; everything you might be interested in during your vacation. Access our online catalogue to learn more about all entertainment offered for you at Grand Oasis Cancun hotel.
We have a KiddO Zone, specialized in fun for the little ones. For kids from 3 to 12 years, the Piratas Kids Club is available every day from 9:00 am to 5:00 pm.
The kids' area has a pirates theater, a shallow pool with waterslides, huts with different kinds of entertainment and games... places that will make them spend a great time, allowing adults to enjoy without rush, knowing that the children are having fun, always cared for by experts.
Moreover, throughout the hotel's facilities, there are activities for youngsters, such as trivia, bingo, board games, and a lot more.
Enjoy every night with your friends or couple at Red Cabaret, Red Casino or Red Kinky. Would you like to see original shows while you savor a delicious dinner? Then book your dinner show at Red Cabaret.
If you're not tired yet to go to your comfortable room of Grand oasis Cancun hotel, and you would like to have fun with exciting gambling games or slot machines, go straight to Red Casino, open 24 hours a day.
Another available option is Red Kinky, an entertainment center with burlesque-style presentations and bar service as well.
The Oasis Arena is a huge entertainment center, which hosts all kind of shows, sport events and event corporate conventions. Some of these shows are included with the Grand Oasis Cancun all-inclusive experience, while other are subject to availability, upon reservation.
Visit our image gallery, learn more about the different artists we've presented, and book your spot.
We know that one of the best tourist attractions in Cancun are the crystal-clear waters and white-sand beaches; therefore, The Oasis Beach Club is available for all our guests, to let them enjoy the best beats by our resident DJs.
We also have sport activities to practice at the beach, such as volley, zumba, a zip-line, and a lot more!
At Grand Oasis Cancun all-inclusive resorts, there are services and areas for all ages. If you're traveling with friends, family or couple, you have the opportunity to enjoy the entertainment offered at the hotel, in order to experience a different adventure each day.
Health is very important for us, that's why we've implemented the most rigorous hygiene and cleansing protocols, certified by international organization. All our furniture both, in outdoor and indoor areas keeps the appropriate safety distance and is cleaned frequently with products registered by the Environmental Protection Agency (EPA). Additionally, there's graphic information in all areas, regarding the safety protocols, in addition to cleansing carpets and hydro-alcoholic gel dispensers, available for all our guests.