entertainment at Grand Oasis Cancun hotel
When it comes to spending unforgettable moments of fun, Grand Oasis Cancun boasts everything necessary to complement that incredible Cancun vacation, in a different way, full of surprises and with a world of options to choose from.
Throughout our huge resort you'll find much more than relaxation and the beautiful Cancun beaches. Without going out of the property, you?ll be able to schedule unique daytime adventures; how about practicing water sports while you get an enviable tan... or maybe your thing is spiritual activities, and you rather find balance with a yoga class by the beach.
When the sun goes down enjoy fantastic live shows in our adults-only bars or special events that take place at our exclusive Oasis Arena.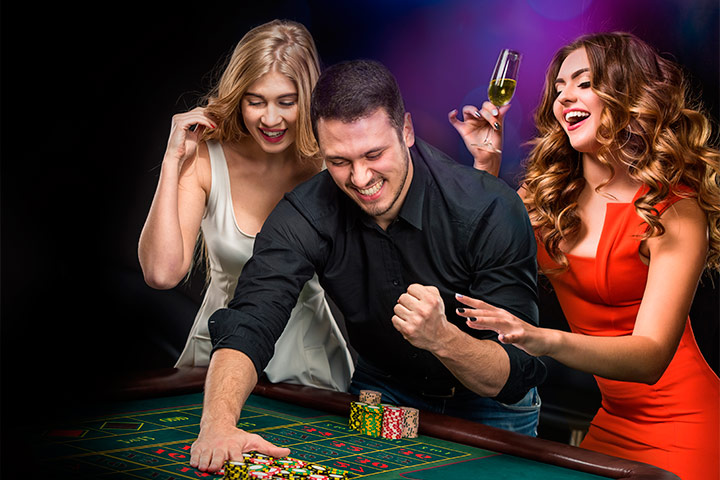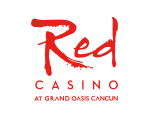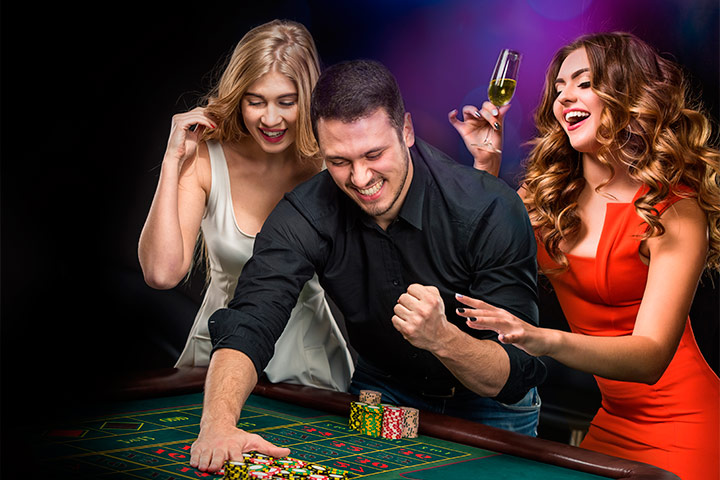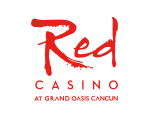 ¿Qué te parecería vivir la emoción de los juegos tradicionales de casino? Así es, al disfrutar tu estancia en Cancún, The Pyramid te ofrece el mejor entretenimiento con juegos de apuestas en Red Casino. En este espacio de diversión abierto las 24 horas, encontrarás los clásicos como ruleta, poker y blackjack, entre otros, y podrás saborear nuestra vasta selección de cervezas, cocteles y licores premium.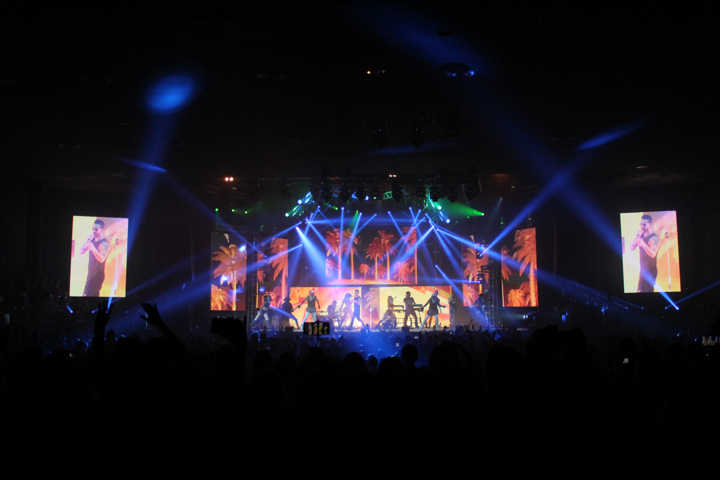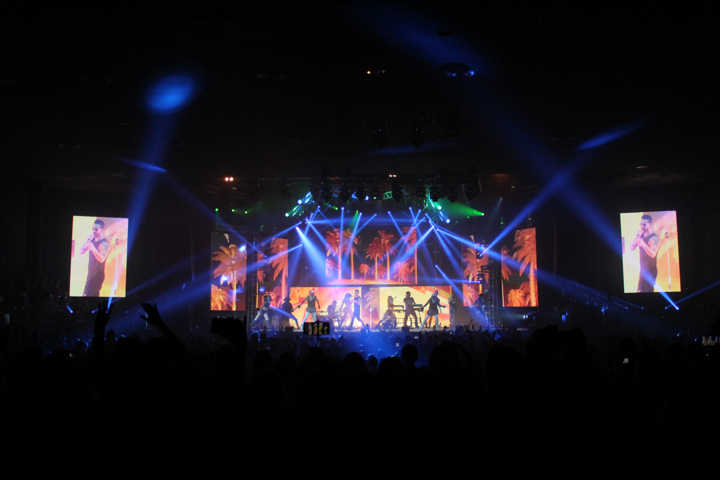 Imagina ir de vacaciones a Cancún y obtener acceso exclusivo a festivales de música internacional, presentaciones de box transmitidas en vivo y una gran cantidad de eventos, los cuales se llevan a cabo en un enorme escenario...

Oasis Arena es el lugar para atestiguar momentos espectaculares e incluso organizar conferencias y otro tipo de eventos de gran escala.

Características:

• Funciones boxísticas de campeonato mundial
• Transmisión en vivo
• Capacidad para más de 1,500 personas
• Magnífica vista de cualquier ángulo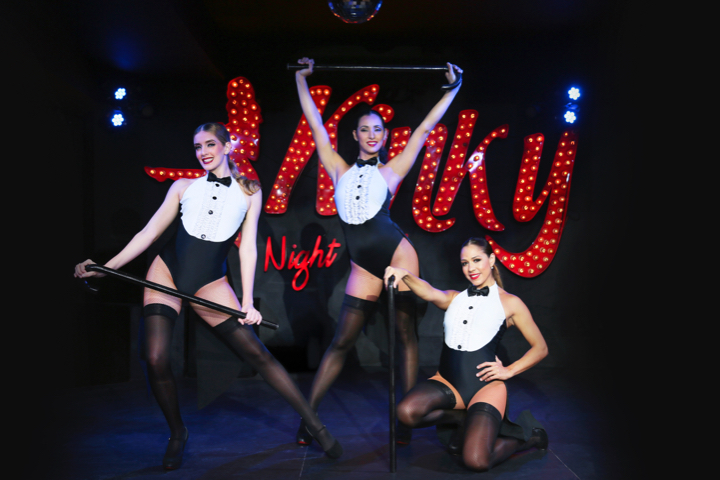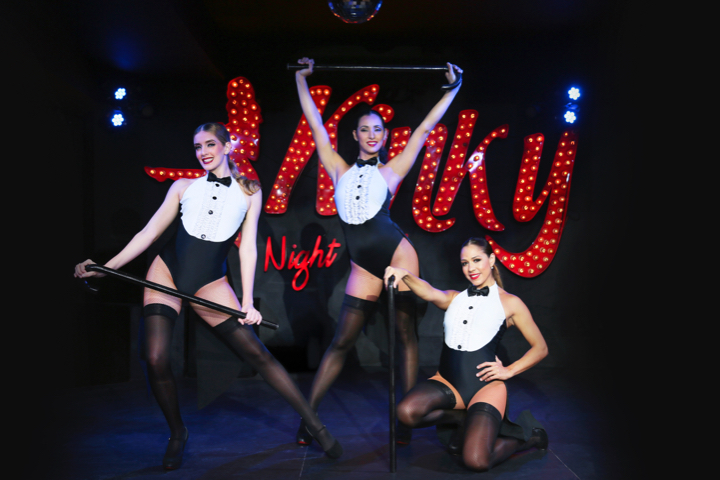 Los momentos más atrevidos te esperan en Red Kinky Night Club. Adéntrate en este ambiente solo para adultos, rebosado de sensualidad y travesuras. Con hermosas artistas en escena, disfrutarás un momento diferente, atractivo y lleno de diversión, acompañado por una gran variedad de cervezas, cocteles, vinos y licores. Las luces son tenues, la música es suave y todo está listo para un momento Kinky; ¿te atreverás?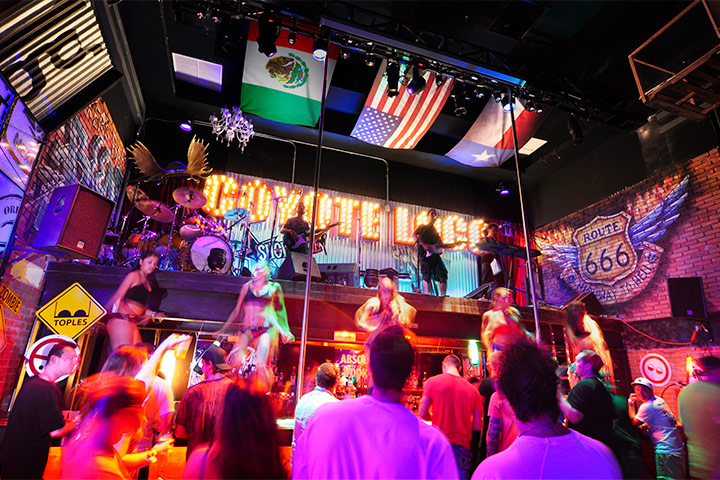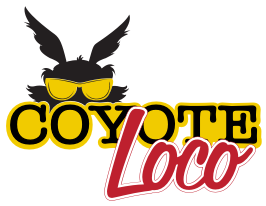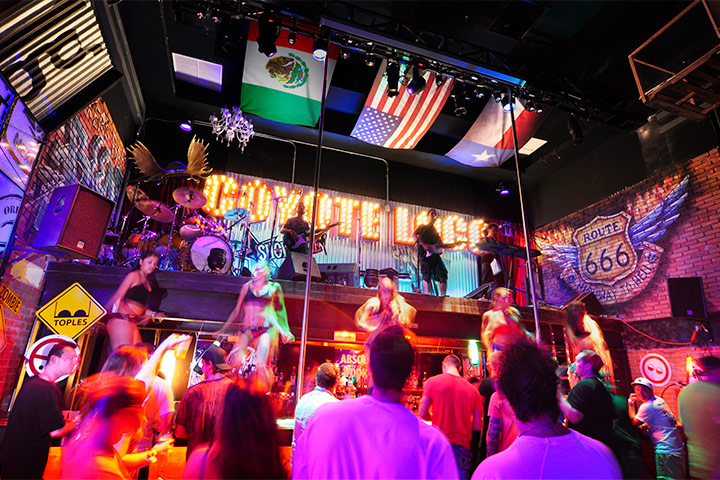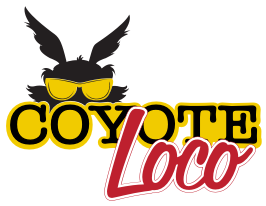 Cuando el sol ya se ha ido, es momento de dejarte guiar por la música hacia Coyote Loco; el lugar perfecto para todos los amantes de la música, quienes desean saborear una jugosa hamburguesa, un enorme plato de nachos para chuparse los dedos y una gran variedad de snacks. Disfruta de las mejores bandas de rock locales tocando los clásicos inmortales, mientras te refrescas con una cerveza fría, una margarita frappé o el coctel exótico de tu preferencia.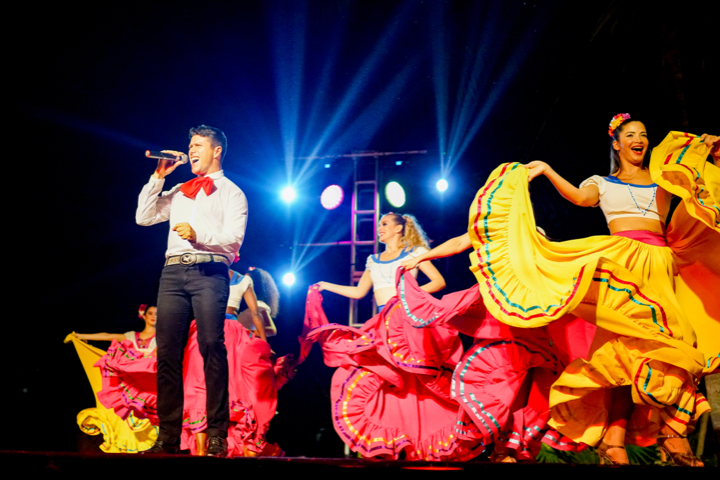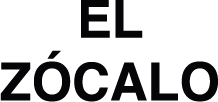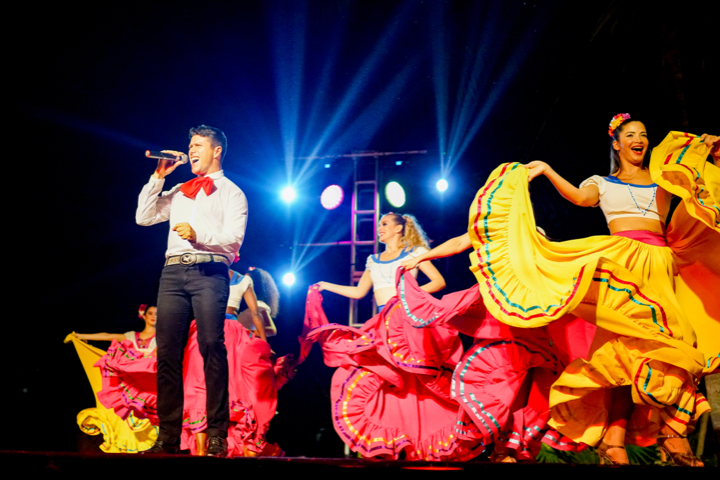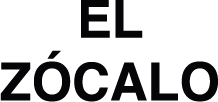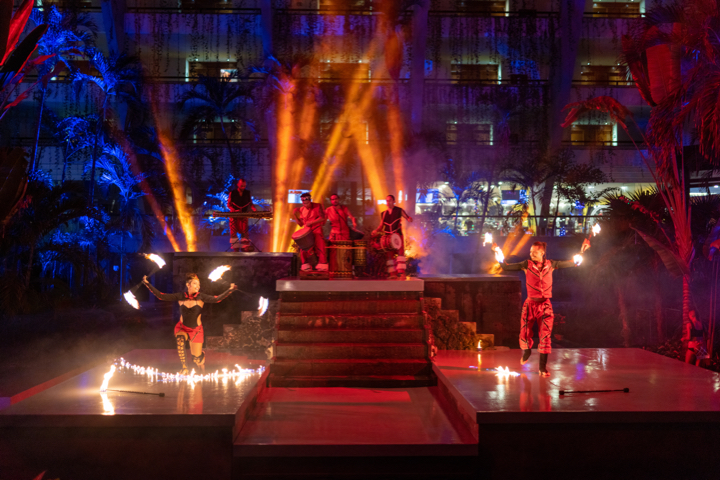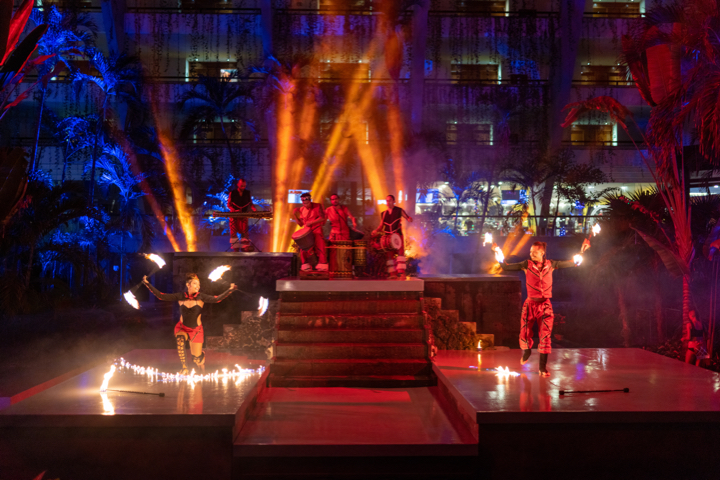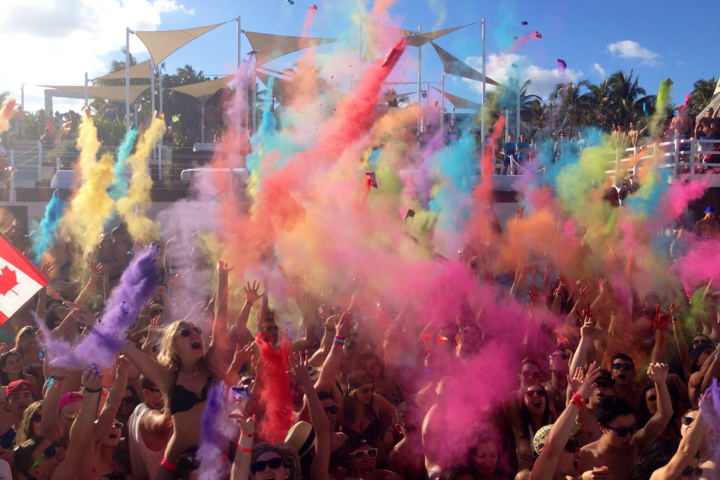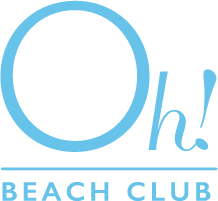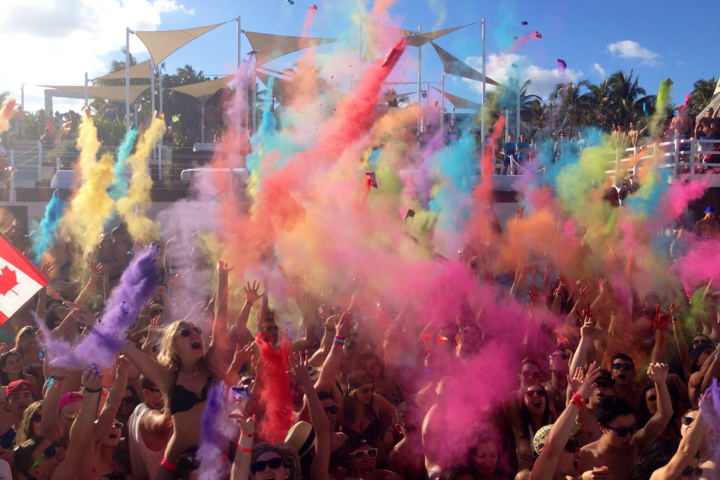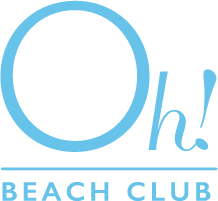 frequently asked questions of hoteles.entretenimientos
Grand Oasis Cancun
Everything from bars and restaurants with live music, activities for all likings, organized in the different areas of the hotel, and nighttime shows for the whole family; everything you might be interested in during your vacation. Access our online catalogue to learn more about all entertainment offered for you at Grand Oasis Cancun hotel.
We have a KiddO Zone, specialized in fun for the little ones. For kids from 3 to 12 years, the Piratas Kids Club is available every day from 9:00 am to 5:00 pm.
The kids' area has a pirates theater, a shallow pool with waterslides, huts with different kinds of entertainment and games... places that will make them spend a great time, allowing adults to enjoy without rush, knowing that the children are having fun, always cared for by experts.
Moreover, throughout the hotel's facilities, there are activities for youngsters, such as trivia, bingo, board games, and a lot more.
Enjoy every night with your friends or couple at Red Cabaret, Red Casino or Red Kinky. Would you like to see original shows while you savor a delicious dinner? Then book your dinner show at Red Cabaret.
If you're not tired yet to go to your comfortable room of Grand oasis Cancun hotel, and you would like to have fun with exciting gambling games or slot machines, go straight to Red Casino, open 24 hours a day.
Another available option is Red Kinky, an entertainment center with burlesque-style presentations and bar service as well.
The Oasis Arena is a huge entertainment center, which hosts all kind of shows, sport events and event corporate conventions. Some of these shows are included with the Grand Oasis Cancun all-inclusive experience, while other are subject to availability, upon reservation.
Visit our image gallery, learn more about the different artists we've presented, and book your spot.
We know that one of the best tourist attractions in Cancun are the crystal-clear waters and white-sand beaches; therefore, The Oasis Beach Club is available for all our guests, to let them enjoy the best beats by our resident DJs.
We also have sport activities to practice at the beach, such as volley, zumba, a zip-line, and a lot more!
At Grand Oasis Cancun all-inclusive resorts, there are services and areas for all ages. If you're traveling with friends, family or couple, you have the opportunity to enjoy the entertainment offered at the hotel, in order to experience a different adventure each day.
Health is very important for us, that's why we've implemented the most rigorous hygiene and cleansing protocols, certified by international organization. All our furniture both, in outdoor and indoor areas keeps the appropriate safety distance and is cleaned frequently with products registered by the Environmental Protection Agency (EPA). Additionally, there's graphic information in all areas, regarding the safety protocols, in addition to cleansing carpets and hydro-alcoholic gel dispensers, available for all our guests.